Welcome Real Estate & Business Moguls:
We are excited to teach you the principles and fundamentals of real estate, business & investing to take you to the next level of wealth:
📣Curriculum 📣
Section 1: Owning Pieces of Homes

✅1.1: Risks VS. Rewards - Pros VS. Cons
✅1.2: $500 - $2,500 Group Investment Options
✅1.3: SEC Regulated Equity Crowd Funding
✅1.4: 4 Things to do NOW (Before Starting).
Section 2: Financing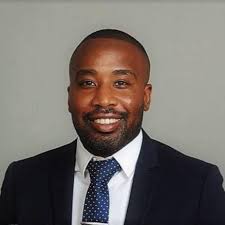 ✅2.1: FHA
✅2.2: VA
✅2.3: Conventional
✅2.4: Seller Financing
Section 3: Grants & Down-payment Assistance
✅3.1: Income requirements
✅3.2: FICO numbers
✅3.3: Down payment Loans
✅3.4: Searching for Grants in your State
✅3.5.1: Getting a Grant even if it's not your first home
✅3.5.2: TBA
✅3.6: TBA
Section 4: Real Estate Development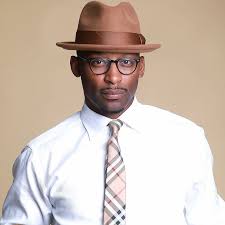 ✅4.1: Buying Land
✅4.2: Hiring Builders
✅4.3: Fingering Contractors
✅4.4: How to access Capital for New Construction
✅4.5: Partners / Joint Ventures.
Section 5: Investing In Different Types of Real Estate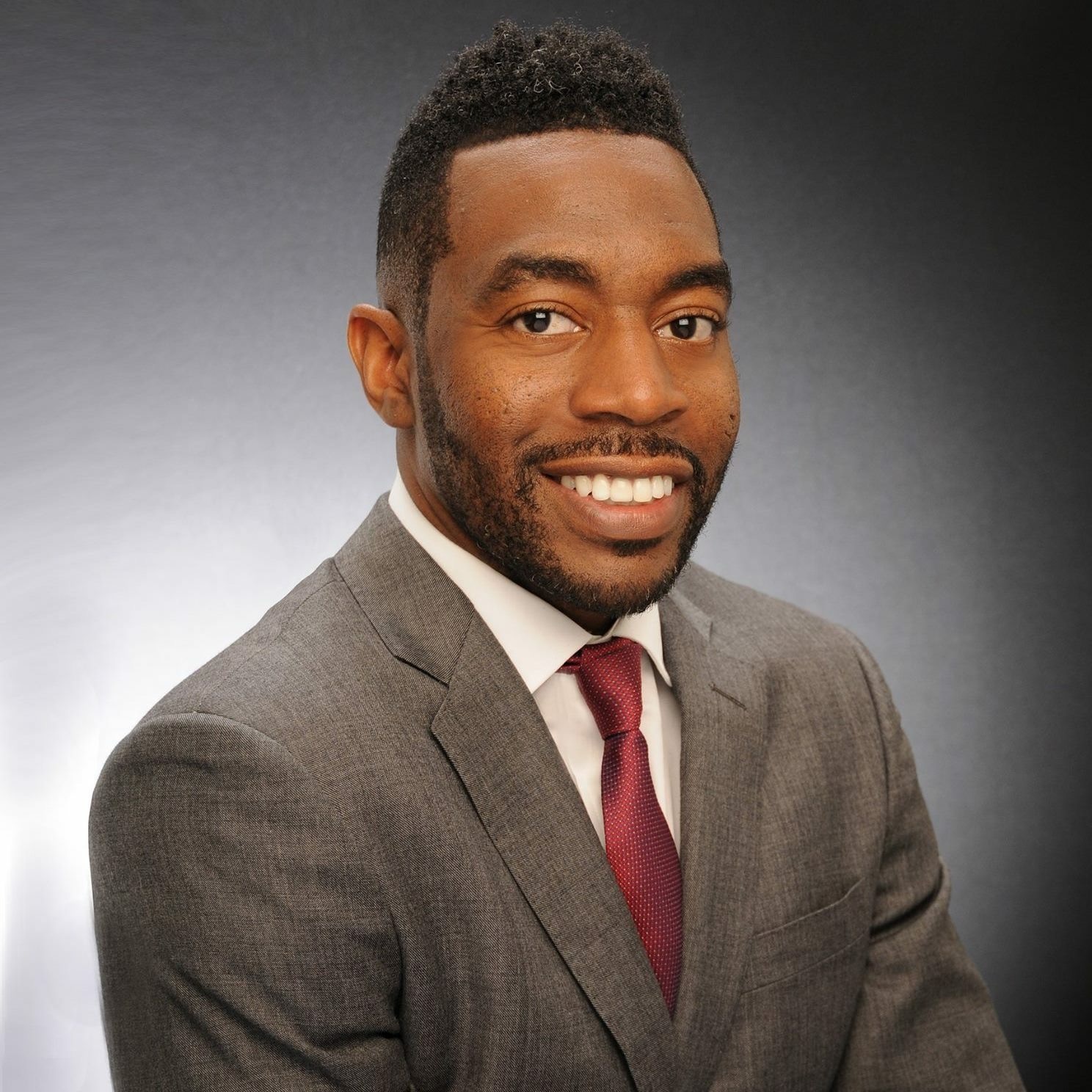 ✅5.1: Condos & Single Families
✅5.2: 2-4 Unit Homes
✅5.3: Apartment Building Investing
✅5.4: Investing Overseas
Section 6: Fix & Flips
✅6.1: Don't Buy Homes With These issues
✅6.2: What if I can't sell it?
✅6.3: Acquire multiple kinds of financing
✅6.4: Find good deals
✅6.5 How to decorate your flip?
✅6.6 Flipping in the Hood
Section 7: Investing In The Bay Area
✅7.2: Appreciation VS, Rental Income
✅7.3: Is It too late to invest in Oakland?
✅7.4: Grants only for the Bay Area residents
Section 8 Business startup lessons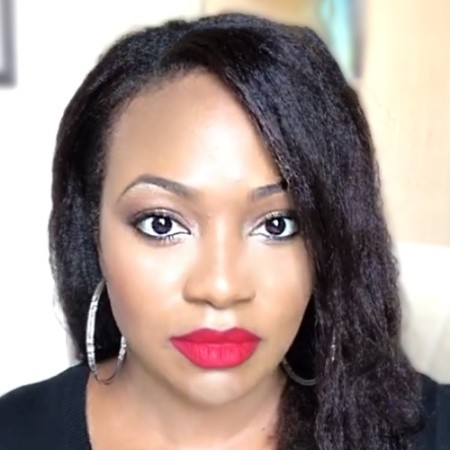 Attorney Raven Willis - www.newmillennialegal.com
✅8.1 - The 3 top things new businesses get wrong!
Your Instructor
Andre C. Hatchett Andre is a nationally acclaimed entrepreneur and philanthropist. Andre is the owner of The Black Real Estate School, Andre's Notary School, The Notary Business School and co-founder of Buy Black NYC.
Known as "Mr. Buy Black," Andre is the driving force behind the national Black Business Challenge social media campaign that encourages African-Americans to patronize Black-owned businesses, record feedback about their experience via their cell phone, and then post the footage online using the #BlackBusinessChallenge hashtag. The campaign, which was initially planned for 30 days but has increased to 395 days, garnered the attention of media outlets and sparked mass appeal in Black economics
Class Curriculum
Real Estate Investing
Available in days
days after you enroll
Courses Included with Purchase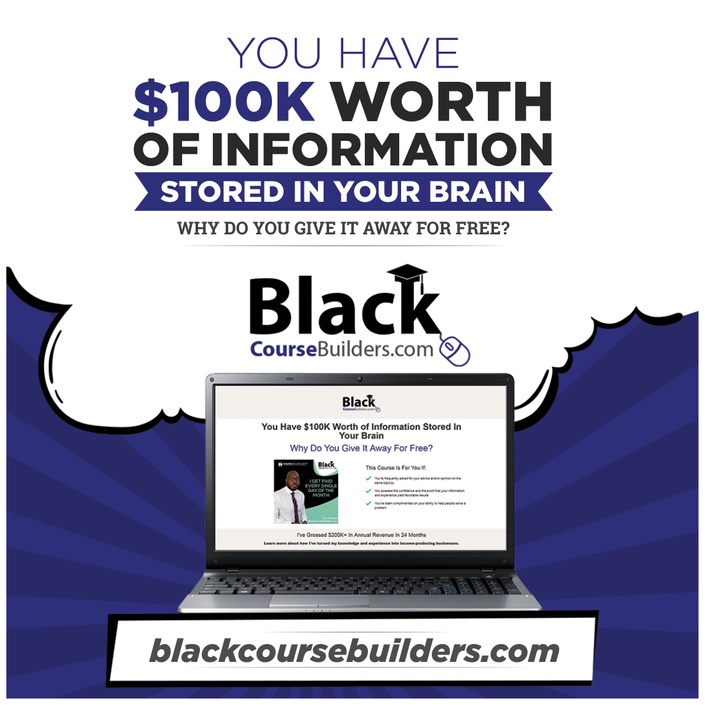 How To Build Your Own Online Academy
You've Mastered One Thing. GREAT! Now Teach It!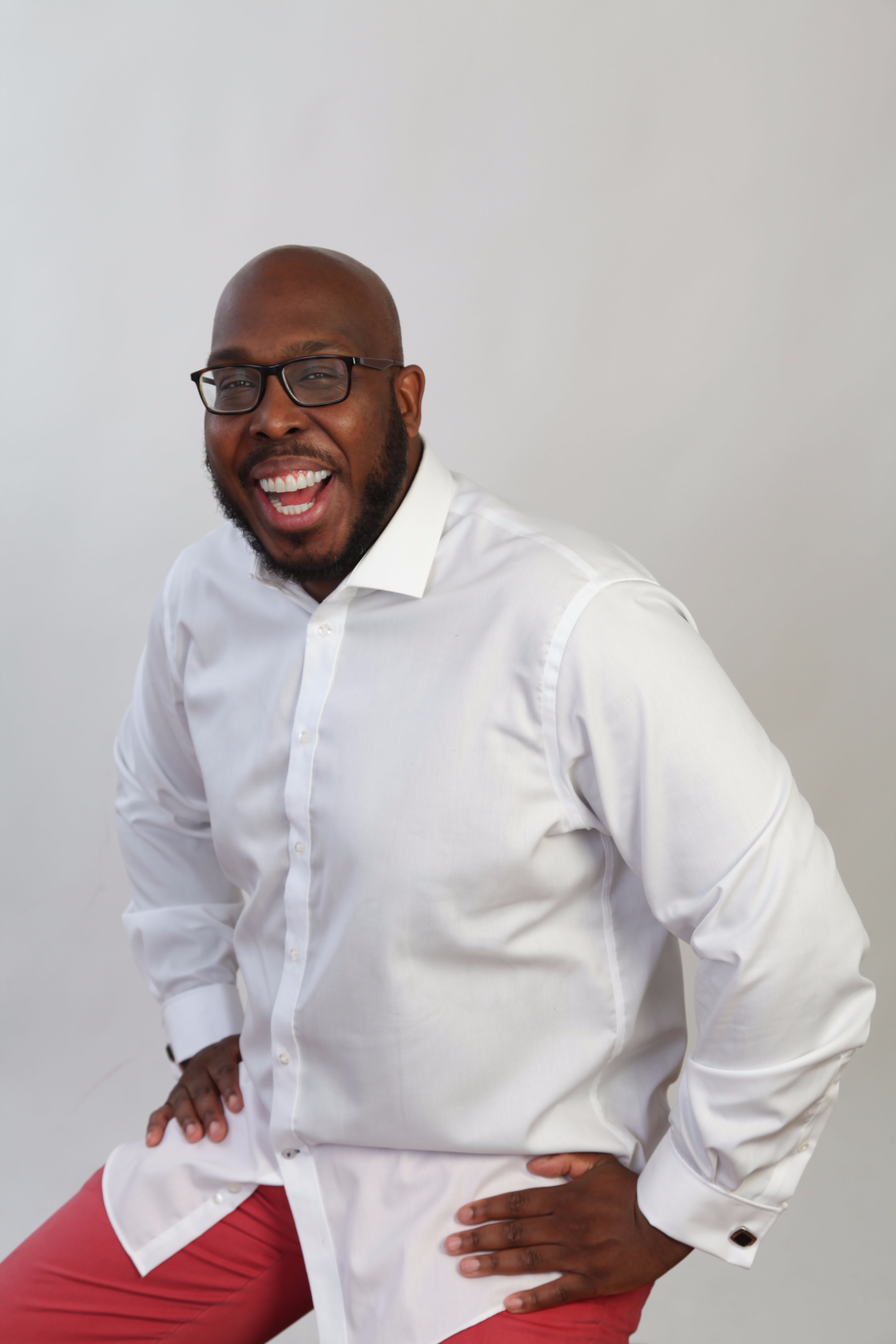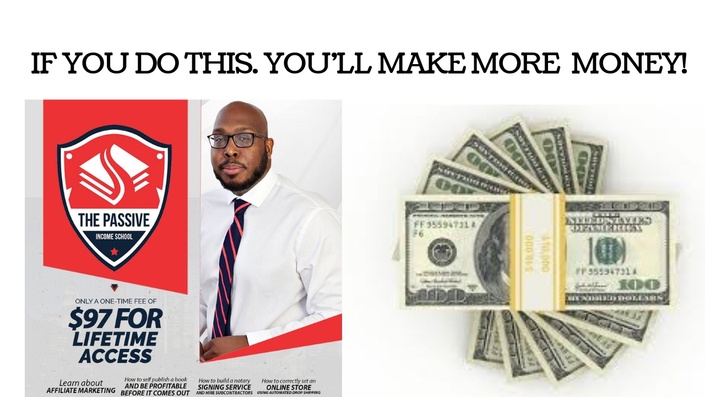 The Passive Income School
Learn tangible businesses that will bring you income! That will neither require you to work physically, nor micromanage
Original Price: $1,506
Frequently Asked Questions
What if I am unhappy with the course?
All sales are final