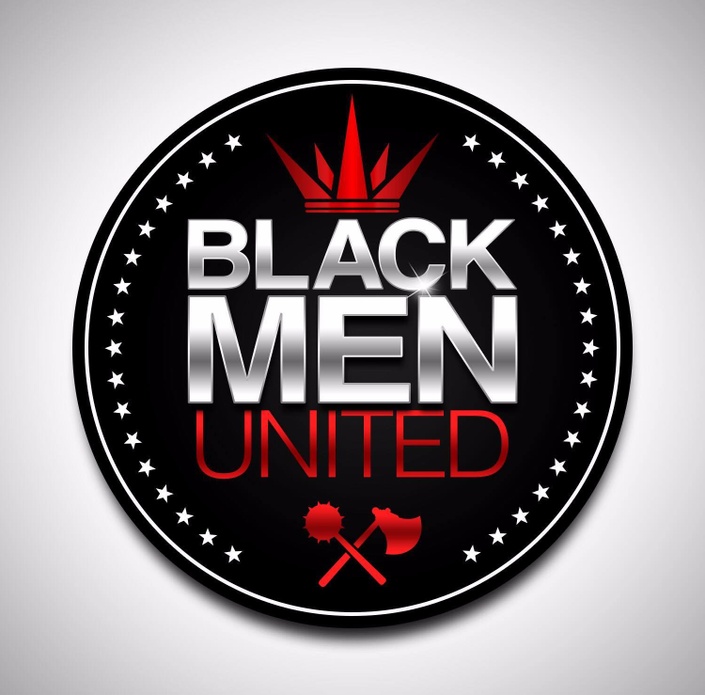 Black Men United
Brothers coming together to change the world
Black Men United is an organization founded by Dr. Boyce Watkins. Along with president, Andre Hatchett, the objective of our group is to protect and elevate the brand and mindset of black men all around the world.
The organization was founded on a set of core principles of pledges that all members must make:
Loving and respecting black women, uplifting and protecting the black community, a commitment to financial intelligence and maturity, knowledge over ignorance, leadership, fatherhood and challenging unjust laws.
To join the organization as an at-large member, you must be an African American male. To join as a full member, you must learn the pledge and commit to paying monthly dues.
Right now, we are only accepting at-large (free) members, so if you sign up below, you can become an at-large member of our coalition. It won't cost you a thing. Voting members must pay dues, however, and these dues are utilized to spread a message of empowerment to black men around the world, with the expectation that these men are going to guide our people into the 21st century with dignity, pride and possibility.
We believe that the future of the black community is deeply and fundamentally connected to the status of the black man in America. That's what this organization is all about. Join us for free by visiting the link below.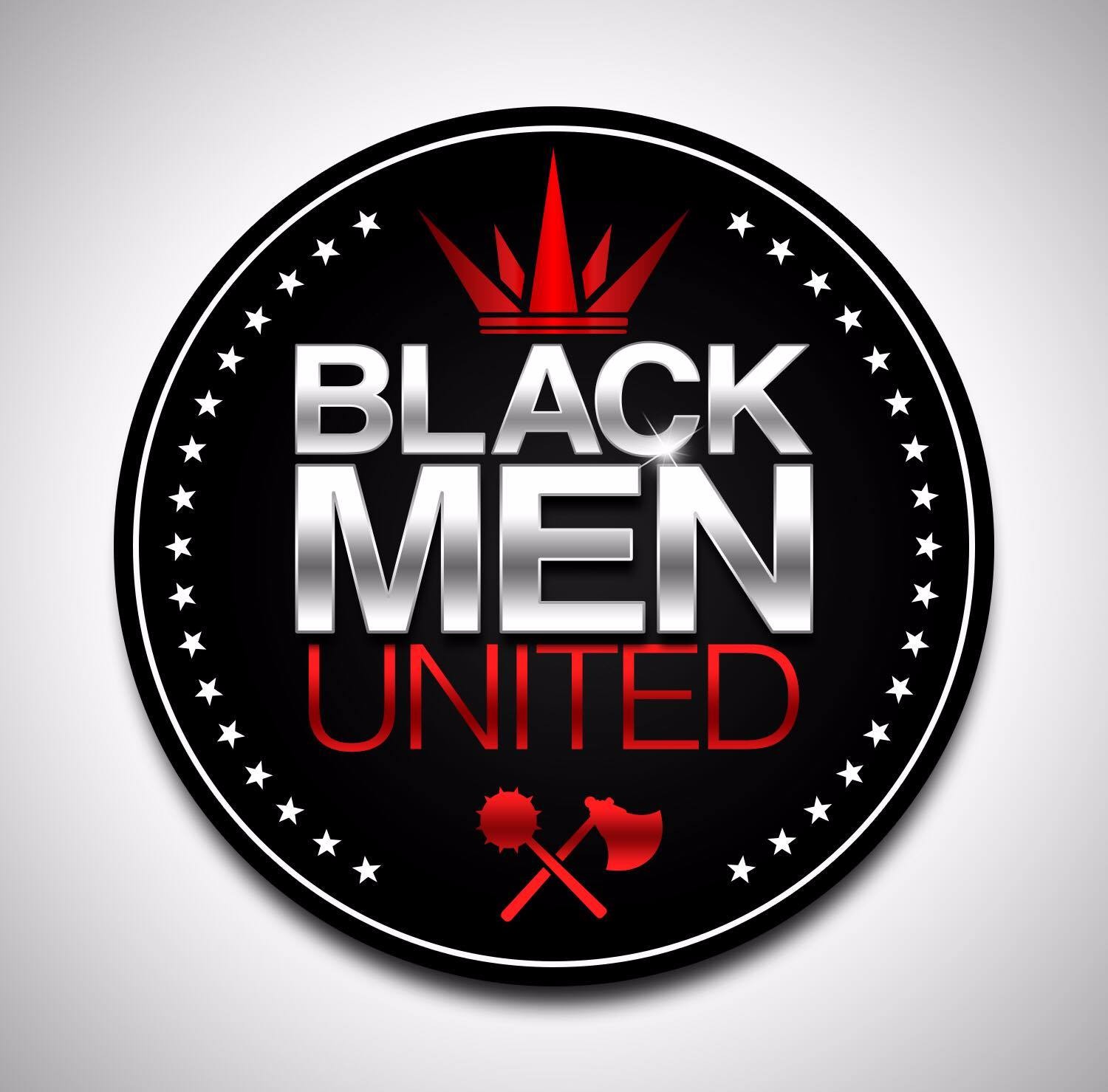 This organization is doing GREAT work!
Your Instructor
Andre C. Hatchett Andre is a nationally acclaimed entrepreneur and philanthropist. Andre is the owner of The Black Real Estate School, Andre's Notary School, The Notary Business School and co-founder of Buy Black NYC.
Known as "Mr. Buy Black," Andre is the driving force behind the national Black Business Challenge social media campaign that encourages African-Americans to patronize Black-owned businesses, record feedback about their experience via their cell phone, and then post the footage online using the #BlackBusinessChallenge hashtag. The campaign, which was initially planned for 30 days but has increased to 395 days, garnered the attention of media outlets and sparked mass appeal in Black economics