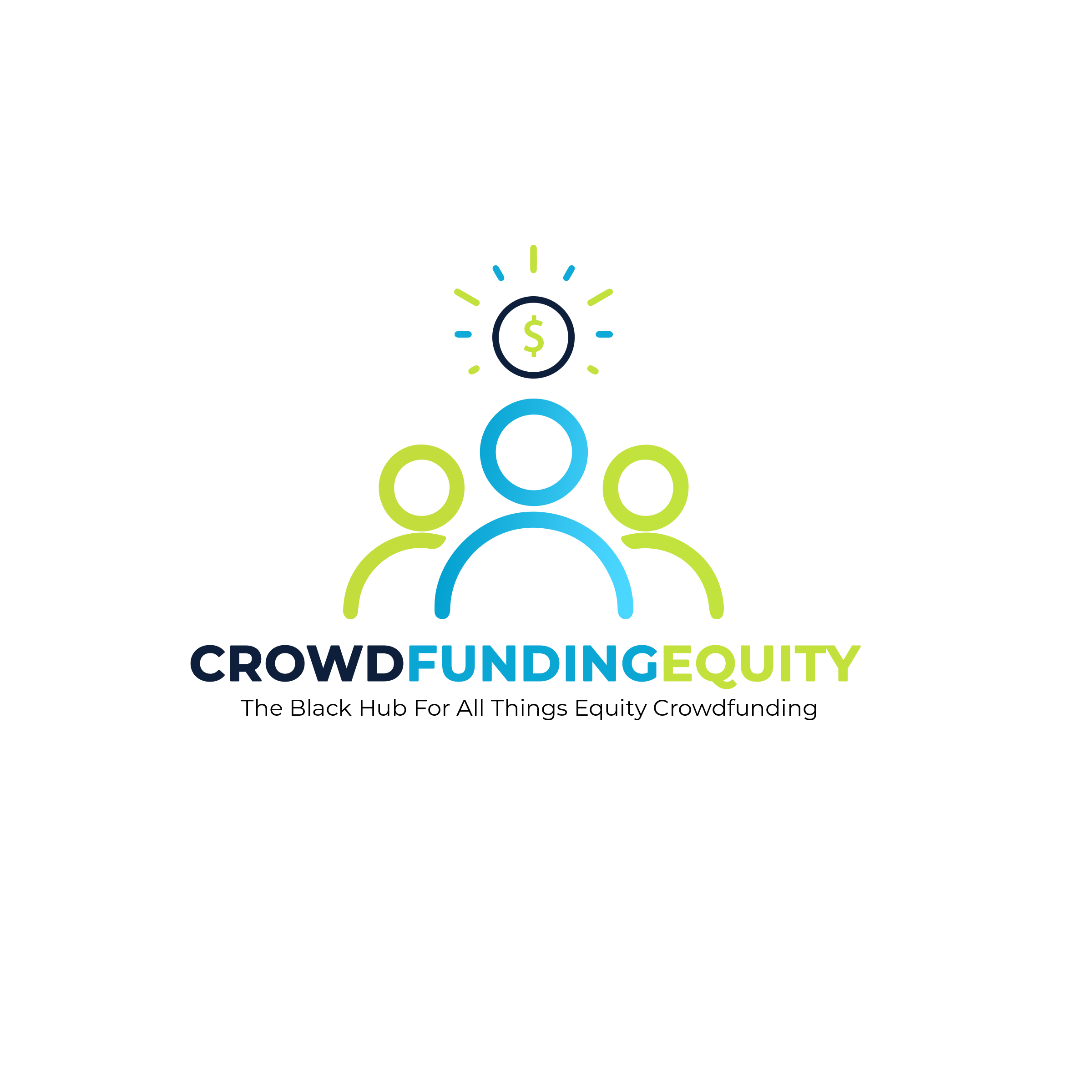 Investing and raising money while Black!
Why did we create this platform?
1. We wanted to present Black owned companies who are raising funds. To Black investors.
2. We want to educate people on the SEC regulations on raising funds.
Thank you for joining the movement!
Andre C. Hatchett - Founder
We are having our first live event this summer!