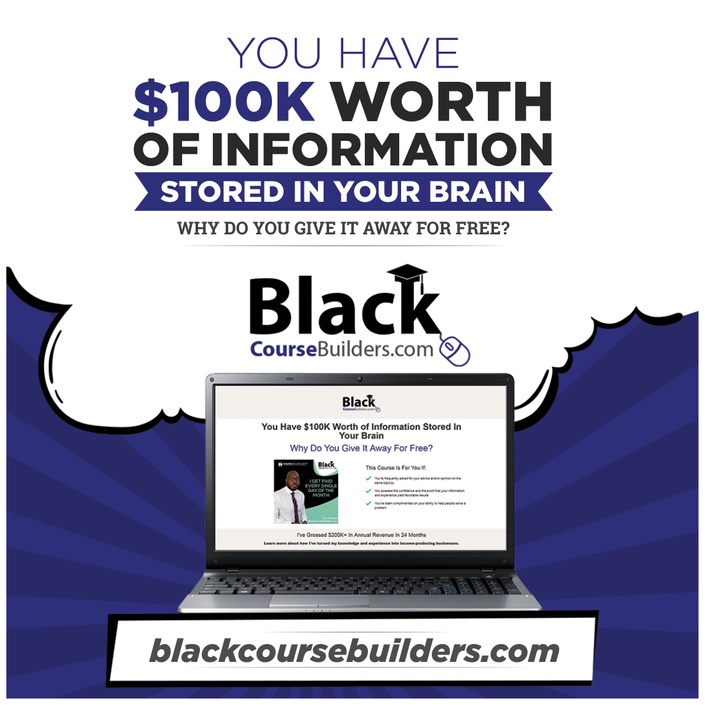 How To Build Your Own Online Academy
You've Mastered One Thing. GREAT! Now Teach It!
The explosive growth of the internet has paved the way for people to build their Own Online Academy through creating and selling beautiful online courses. Online teaching is one of the fastest growing and most fascinating industries in the 21st century economy. The world is catching on to online lessons and you have the chance to break free and turn your knowledge and expertise into an income earning curriculum.
We know how frustrating it is when you have such a great idea for an online course but you don't know where to begin or how to monetize it.
Worry no more..!
For the past 3 years, over 6,100 students enrolled in courses at TheBlackRealEstateSchool.com, AndresNotarySchool.com, TheNotaryBusinessSchool.com and AndresInstitute.com all created by Andre C. Hatchett. We offer comprehensive step-by-step course that will turn your skills and knowledge into a profitable online course.
Deliver amazing online course to paying students around the world with Andresinstitute.
We provide an all-in-one platform that makes it easy to share your expertise and knowledge to your students while getting paid. Whether you're teaching 5 million students or more, feel confident that we've got the easiest technology and best support for your business.
Your skills and expertise are valuable and unique and with Andresinstitute support, you can easily build a beautiful course, share your skills and knowledge while getting paid for it.
Join the 6000+ instructors who use Andresinstitute courses to easily create an online course with our powerful yet simple all-in-one platform to share their skills and knowledge.
If you are wondering how to get paid while sharing your knowledge and skill, this course is all you need. Our course covers business strategies, software tips and marketing techniques to help online teachers boost their earnings while selling their courses too.
So what are you waiting for?
Enroll today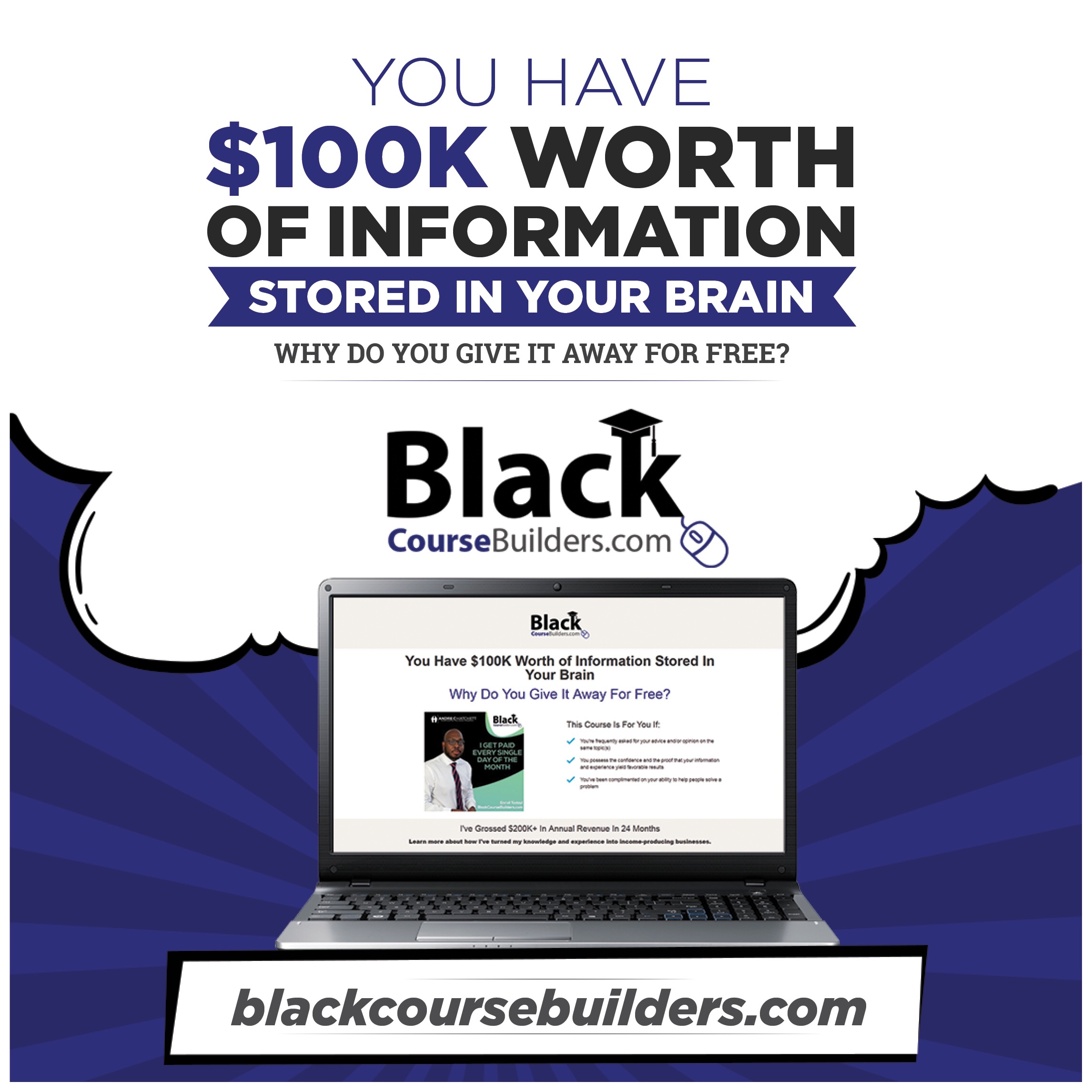 Your Instructor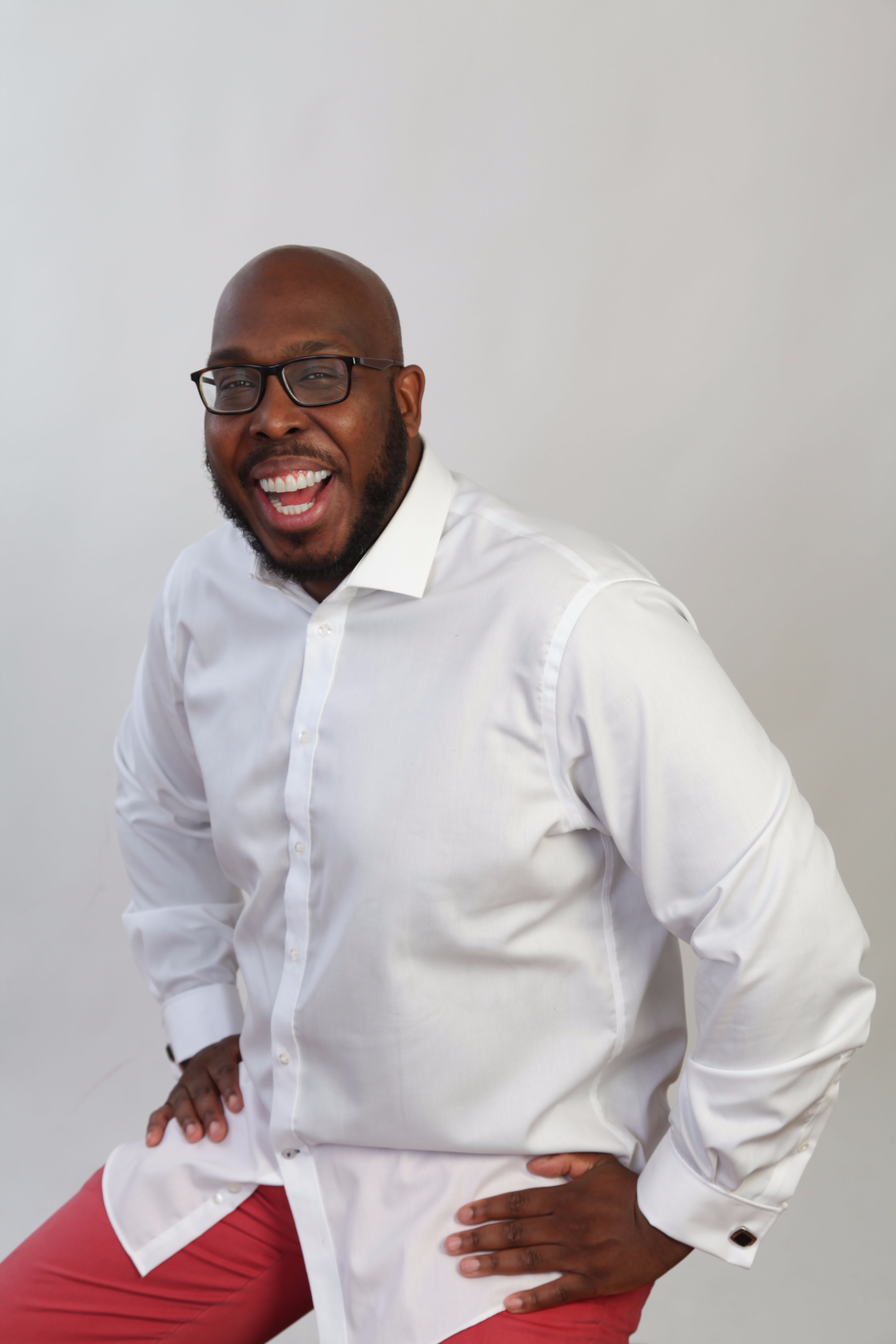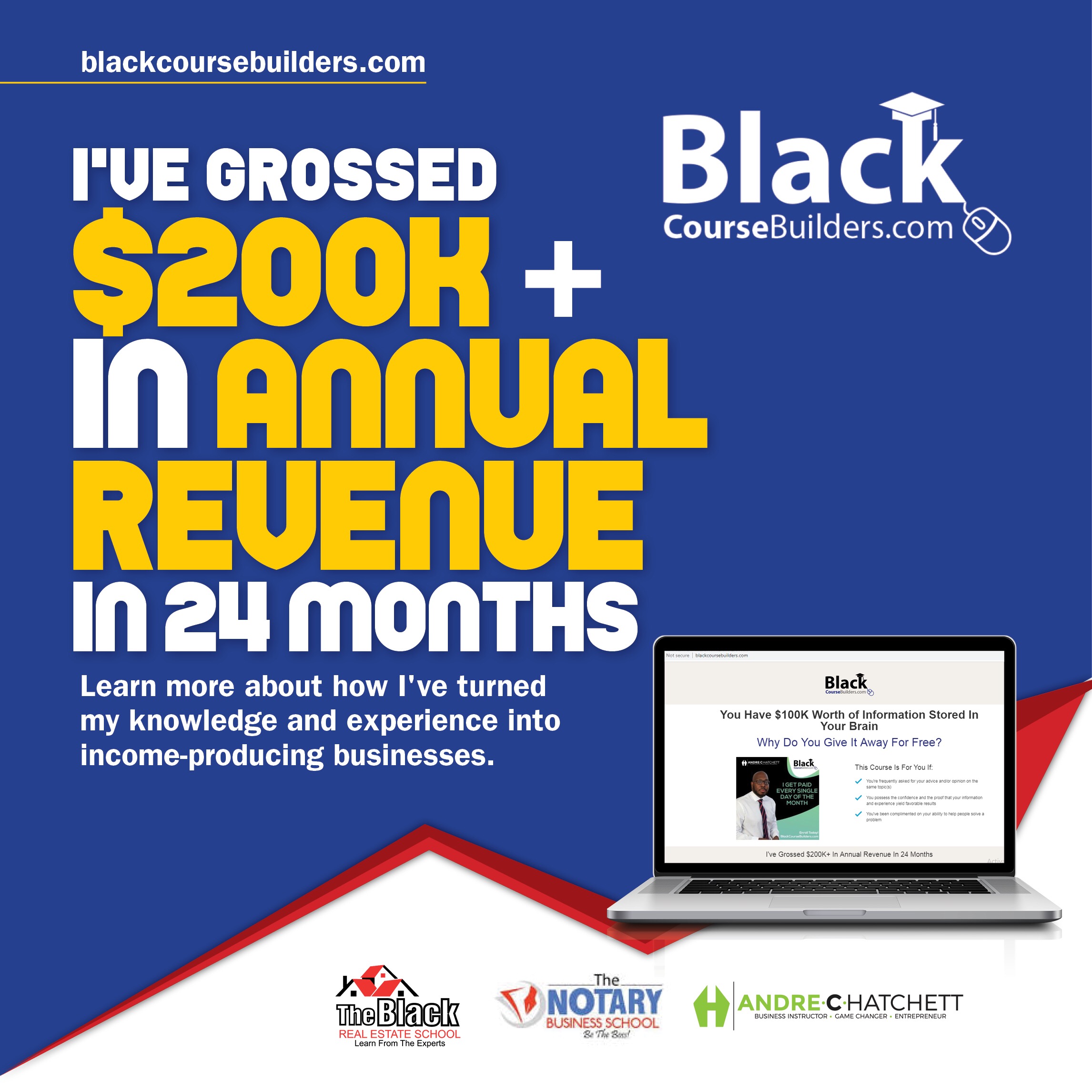 Course Curriculum
Must Haves
Available in days
days after you enroll
Pricing
Available in days
days after you enroll