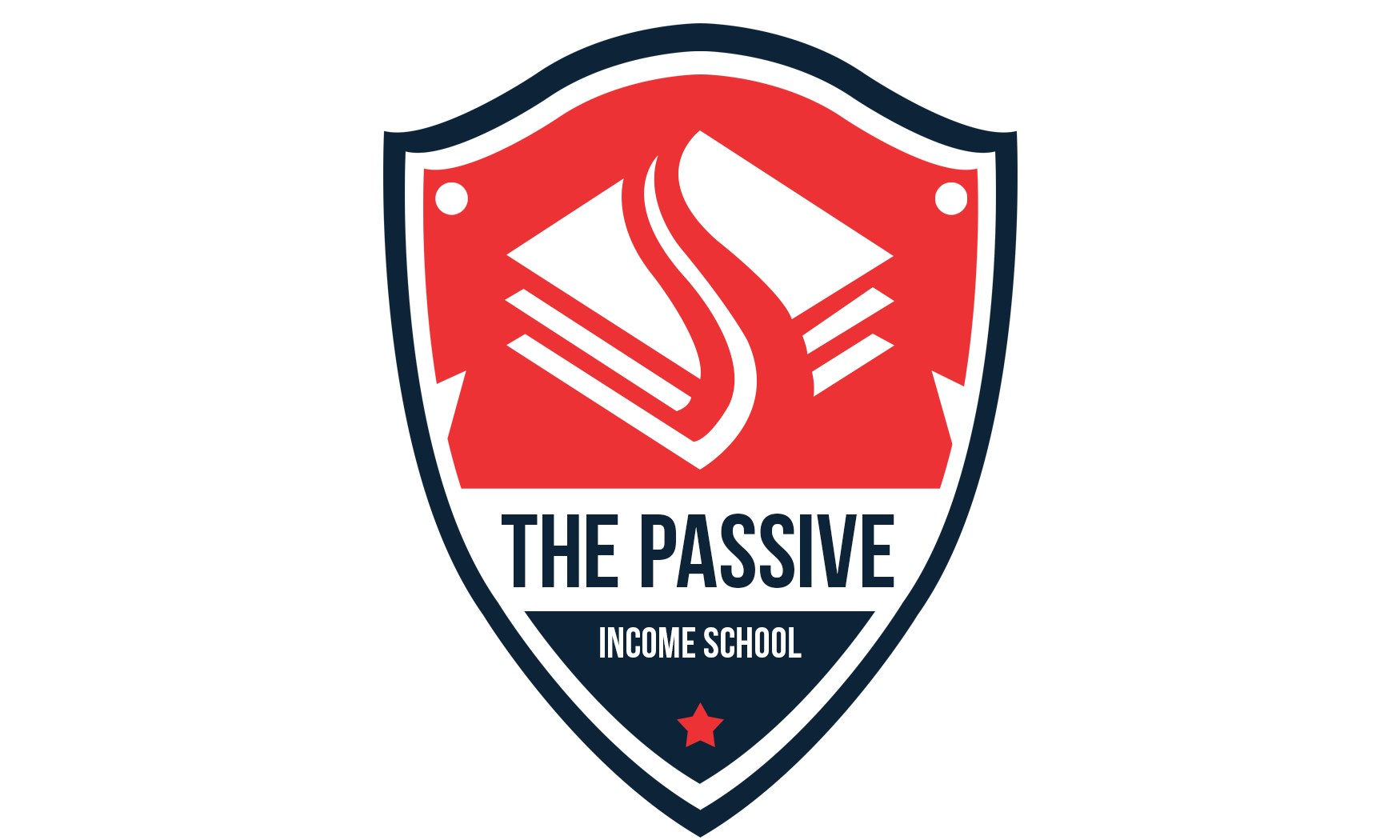 Classes Start May 10, 2017 8:00 PM Eastern Time (US and Canada)
You can enroll any time you like.
The wealthy create streams of income that they don't have to physically perform the work for.
They make money while they sleep. While they're at the gym. The beach. At their 9-5.
You get my point.
Now, building passive income streams DOES require WORK. Some will require less work then others.
This course is for people who aren't looking to necessarily "find there passion".
This isn't for people who are looking to "get rich quick".
This has NOTHING To Do With MLM.
Some of these businesses might not be sexy, fun or exciting even.
This course is for people who don't care about that.
If you want to learn real, tangible ways to earn income from different avenues, from experts like
Andre C. Hatchett and friends. People who have done these things! Who can show you in real
dollars what they have made and HOW.
What will you learn:
90% of the business systems we will be discussing are ones I have started for between $150-$1,500.
1. Session One - How to correctly setup online clothing store using automated drop shipping. (Meaning you won't be holding inventory or doing any shipping yourself) My clothing is profitable after only being in business a month! ClothingBuyBlack.com
2. How to build a brand outside of yourself, and become an affiliate machine!
3. How to set up a mobile notary service and have other notaries perform all of the assignments.
Here's a real life example. I'm currently in the State of Georgia. One of the orders for a mobile notary public I had come in during the week of February 14, 2017 was in Manhattan, NY. My Corporation Priority Notary Inc charged the client $135.00. I was paid in advance. I paid the mobile notary $90.00. That's a $45.00 profit.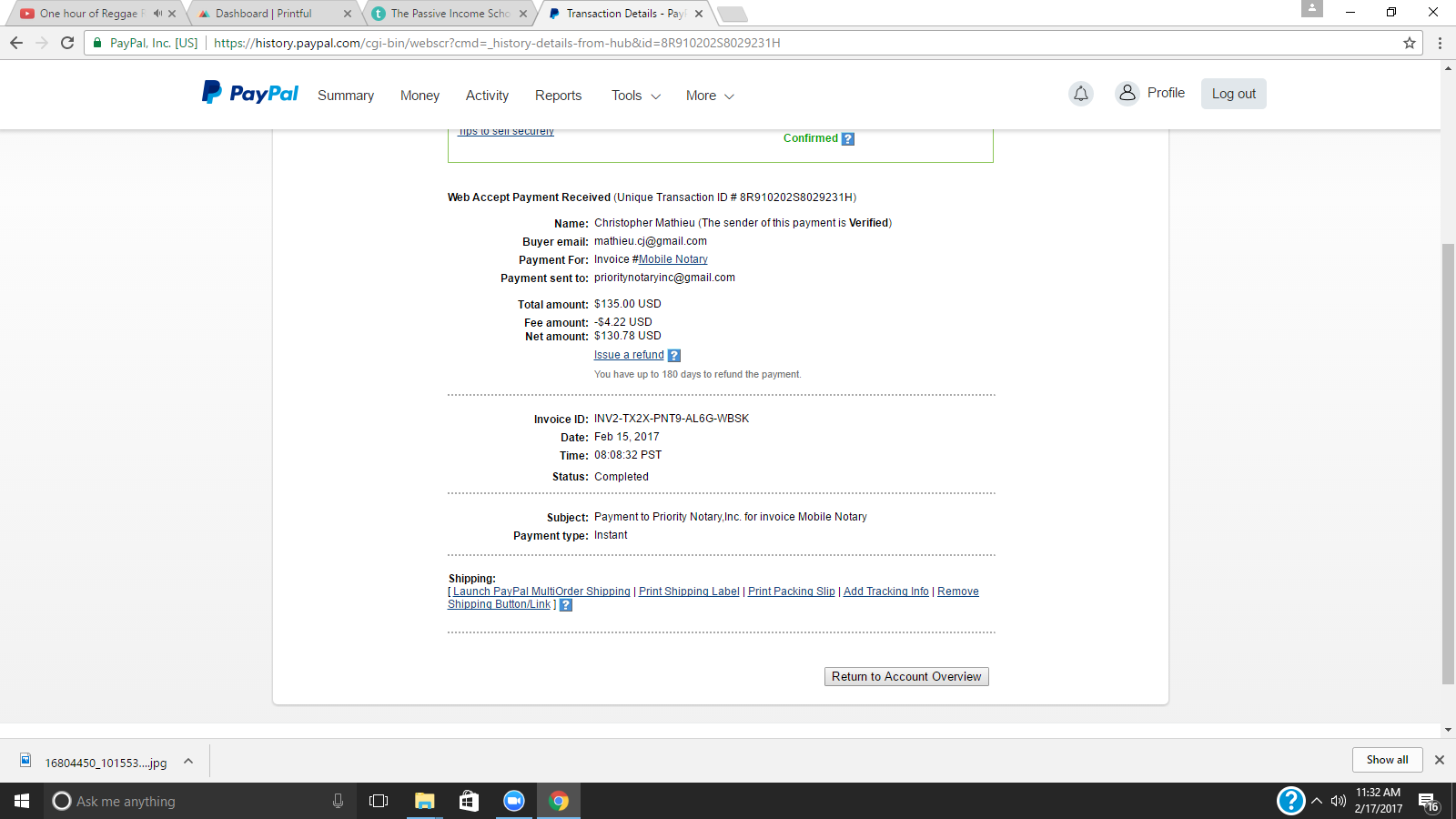 4. How to use the stock market as a tool to work for you!
5. How to self publish a book and be profitable before it even comes out!
And much more!!