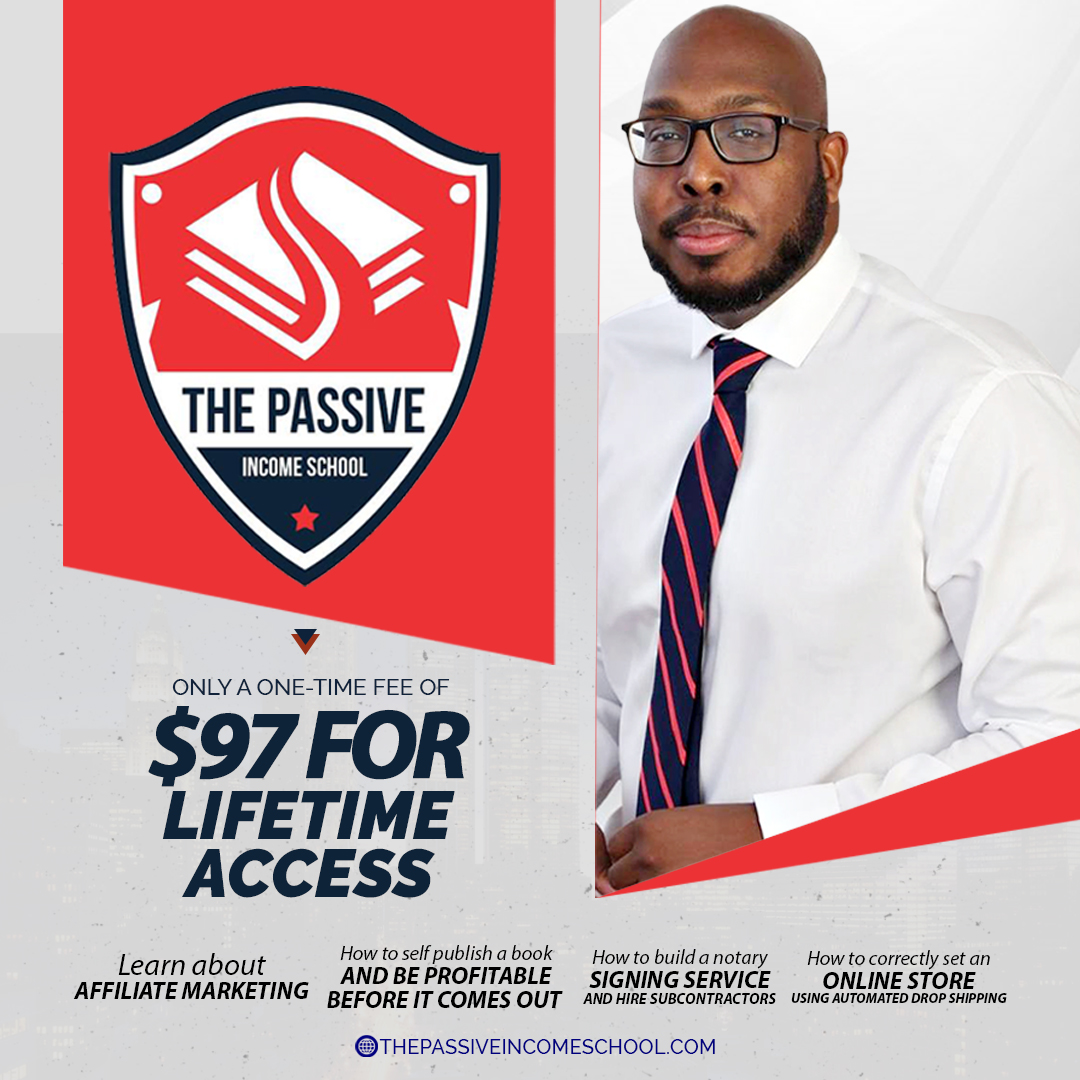 How's it going?
Did you know that February is where New Year resolutions go to die? So if you started this year with grand life-changing plans but haven't actually got much done yet... CONGRATULATIONS.
Here is a special BIG BOOM opportunity I wanted to share with you, something ANYONE can do to make a steady income. There's zero risk when you take action today...
DO NOT MISS OUT ON THIS: https://andresinstitute.com/p/the-passive-income-school
This is a groundbreaking opportunity even if you have little or no experience working online this system can help you change all of that. So Why Is This System For You?
Anyone Can Do It - No More Wasting Your Life Working For Other People!
Nothing Black Hat or Sleazy Involved!
Completely Scalable – The More Effort You Put in the More You'll Be Rewarded!
You are the boss and you work anytime you want.
This is an easy cash generating system that's perfect for people with little or no internet experience. This might be your chance to build a new income source while having full financial freedom. This course will take you through the steps you'll need to start building passive Income money online. So what are you waiting for?
See you there! Here is the link: https://andresinstitute.com/p/the-passive-income-school
Regards,
Andre