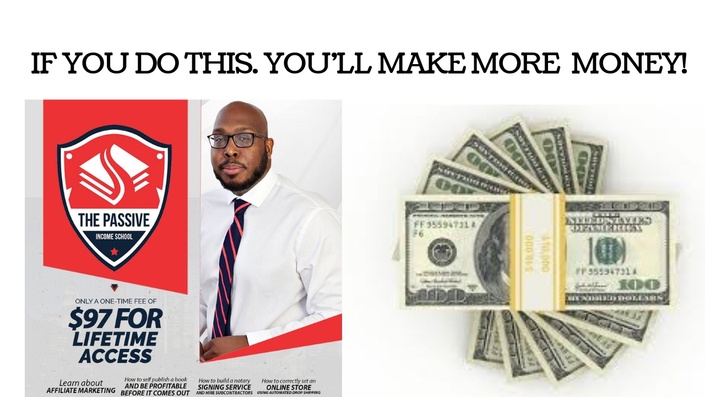 The Passive Income School
Learn tangible businesses that will bring you income! That will neither require you to work physically, nor micromanage
Watch Promo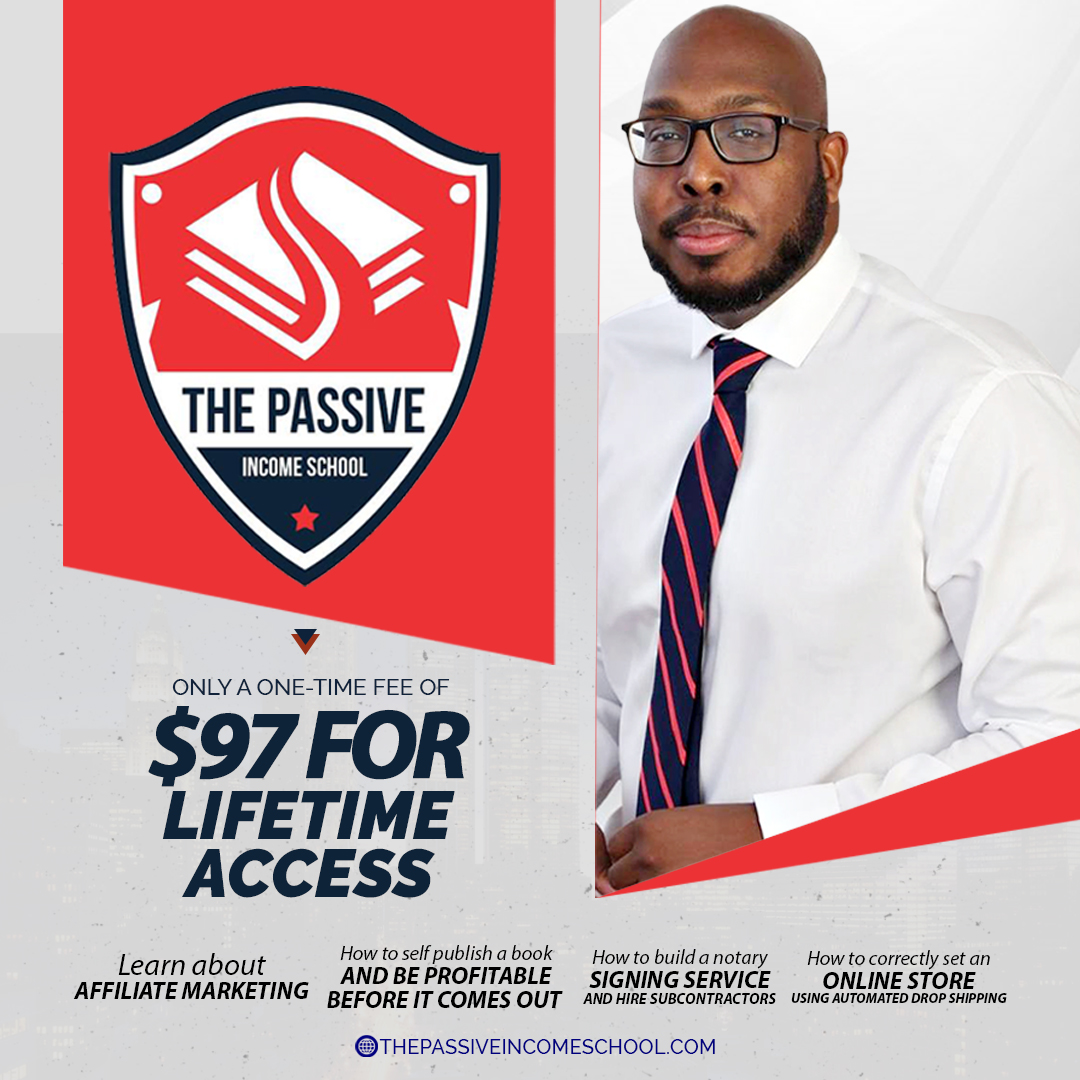 How's it going?
Did you know that February is where New Year resolutions go to die? So if you started this year with grand life-changing plans but haven't actually got much done yet... CONGRATULATIONS.
Here is a special BIG BOOM opportunity I wanted to share with you, something ANYONE can do to make a steady income. There's zero risk when you take action today...
DO NOT MISS OUT ON THIS: http://bit.ly/PromoPassiveIncome
**You'll be added into the course within 24 hours after the payment is made**
This is a groundbreaking opportunity even if you have little or no experience working online this system can help you change all of that. So Why Is This System For You?
Anyone Can Do It - No More Wasting Your Life Working For Other People!
Nothing Black Hat or Sleazy Involved!
Completely Scalable – The More Effort You Put in the More You'll Be Rewarded!
You are the boss and you work anytime you want.
This is an easy cash generating system that's perfect for people with little or no internet experience. This might be your chance to build a new incoe source while having full financial freedom. This course will take you through the steps you'll need to start building passive Income money online. So what are you waiting for?
See you there! Here is the link: http://bit.ly/PromoPassiveIncome
**You'll be added into the course within 24 hours after the payment is made**

Regards,
Andre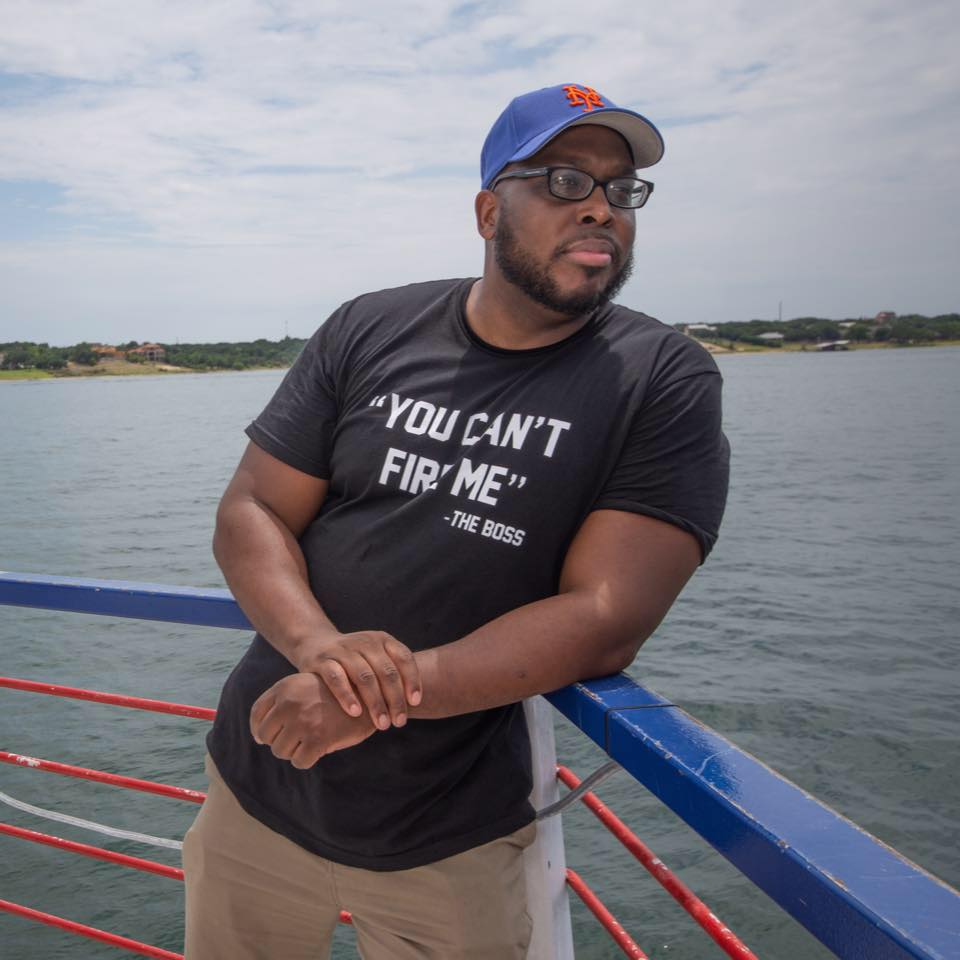 Your Instructor
Andre C. Hatchett Andre is a nationally acclaimed entrepreneur and philanthropist. Andre is the owner of The Black Real Estate School, Andre's Notary School, The Notary Business School and co-founder of Buy Black NYC.
Known as "Mr. Buy Black," Andre is the driving force behind the national Black Business Challenge social media campaign that encourages African-Americans to patronize Black-owned businesses, record feedback about their experience via their cell phone, and then post the footage online using the #BlackBusinessChallenge hashtag. The campaign, which was initially planned for 30 days but has increased to 395 days, garnered the attention of media outlets and sparked mass appeal in Black economics
Courses Included with Purchase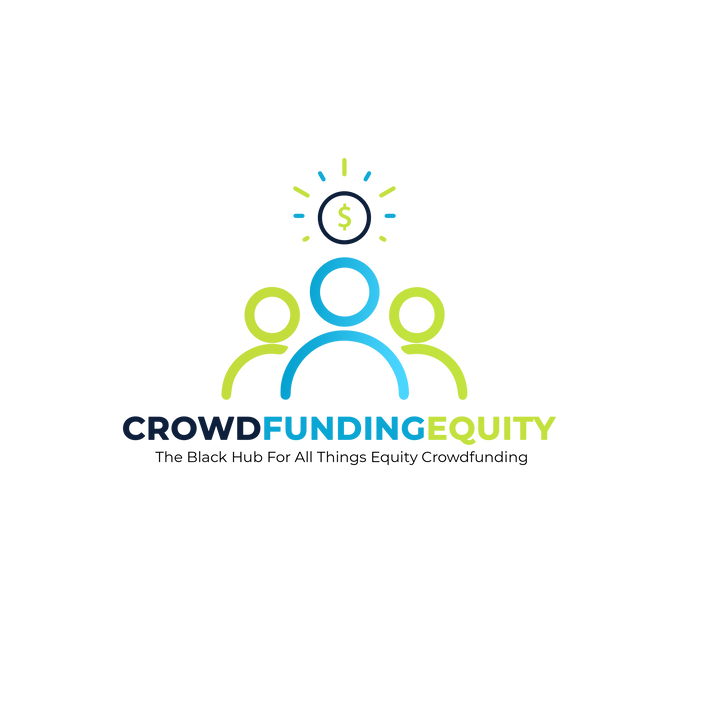 CrowdFundingEquity.net
Investment opportunities & everything you need to know about raising money
$47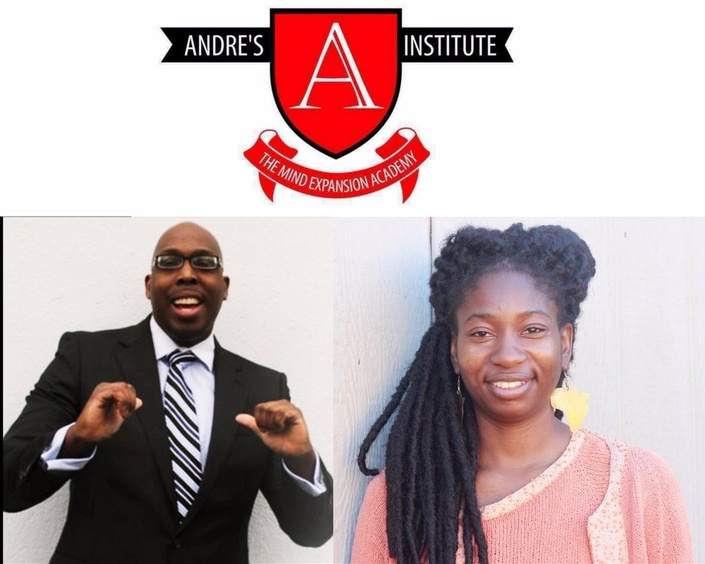 (1) How To Obtain Free Houses - Using Your Local Community Government
Using Your Community Resources To Further Your Real Estate Career
$277
Original Price: $324
This course is closed for enrollment.