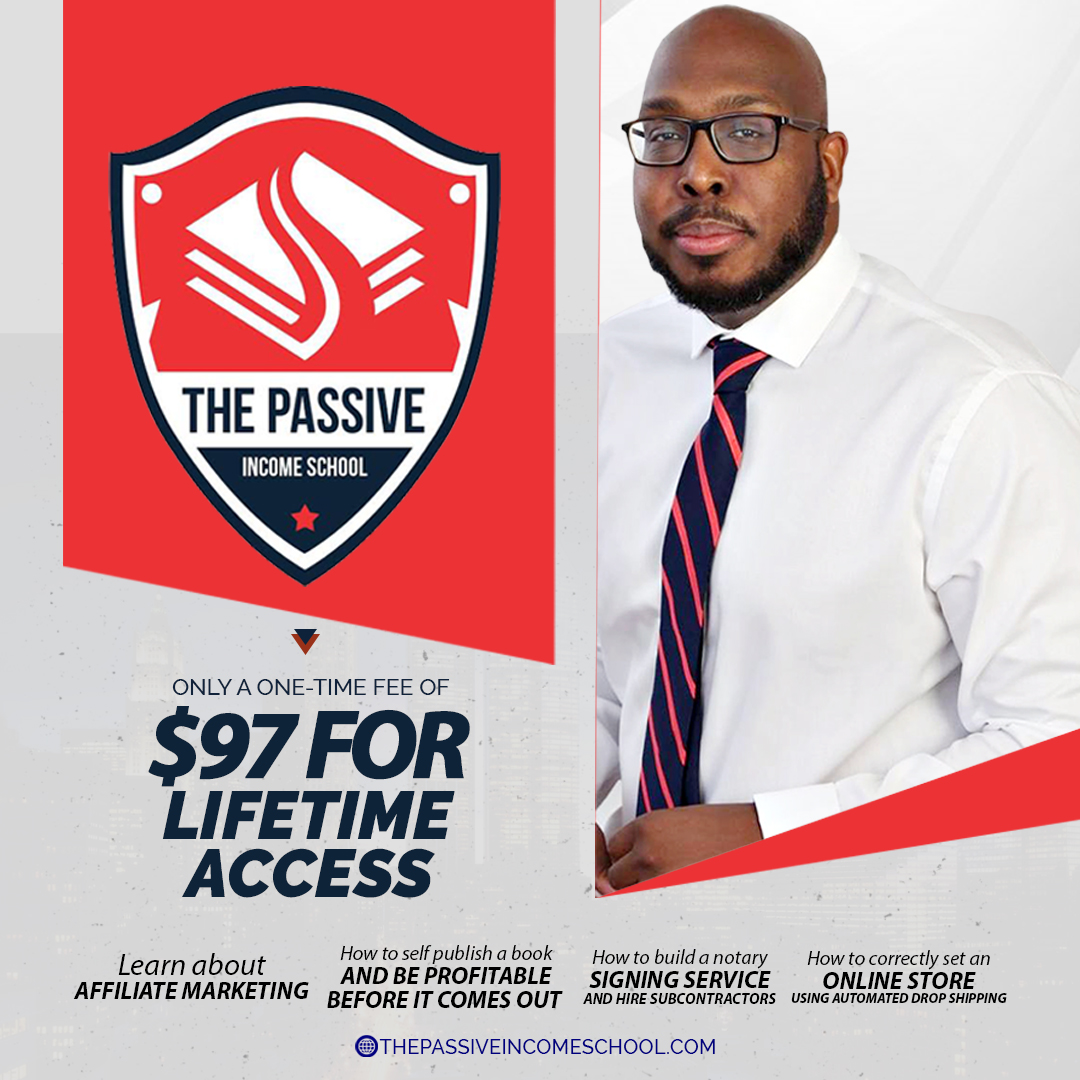 (You will be granted access within 24 hours after payment is received)
The wealthy create streams of income that they don't have to physically perform the work for, nor constantly micro-manage.
They make money while they sleep. While at the gym. On the beach. At their 9-5.
You get my point.
Of course, building passive income streams DOES require WORK. Some streams will require less work than others.
This course is for people who aren't necessarily looking to "find their passion".
This isn't for people who are looking to "get rich quick" either!
This has NOTHING To Do With MLM.
Some of these businesses might not be sexy, fun or exciting even.
This course is for people who don't care about that.
For people who want to learn real, tangible ways to earn income from different avenues, from experts like
Andre C. Hatchett and his colleagues. People who have done these things! Who can show you in real
$$$ WHAT they have made and HOW.
(You will be granted access within 24 hours after payment is received)